We, Mighty!
Insist in Professional Hydraulics
Technical Innovation
Insist for good products, No limitation in Innovation!
System Integration
Unity superior components, Integrates into system
Precision Production
Insist in upgrade of quality, Precise machining in every parts,
Technical supports
Professional supports of high pressure hydraulics and liquid system solution.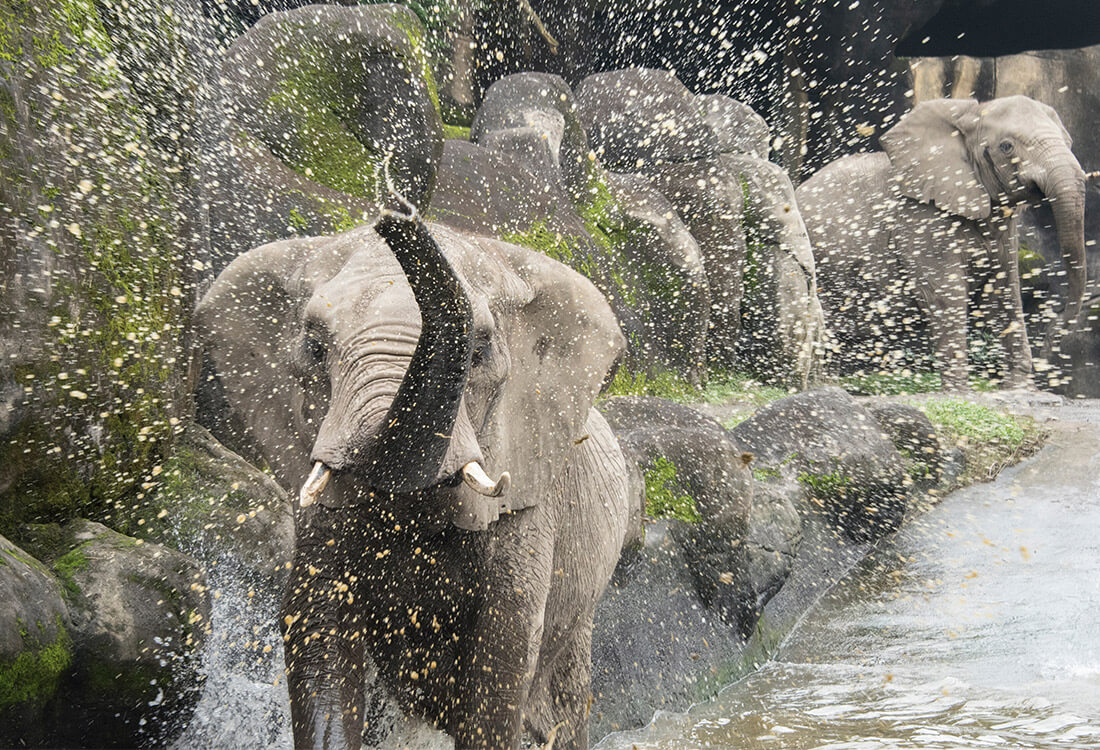 Mighty Spirit
Press the power of Liquid!
Mighty Spraying Technology is specializing in supplying diaphragm and airless spraying pumps in Taiwan. Its best-selling product—the Elephas 500 Airless Spraying Pump is one of the most popular products in the paint spraying market. Year 2020, MPD pump - a high pressure triple diaphragm pump, has completed all testing. This pump wins the patents in Taiwan and has applied in HCC high pressure center cooling system for machine tools. Since year 2021, Mighty focus in new applications of MPD pumps in Chemical, Beverage, Water and machinery industries. Being an experienced from in the hydraulic components manufacturing, Mighty is highly professional with its approach towards the development and manufacturing of high-pressure diaphragm pumps.
High Pressure Coolant System
MPD pump, the mighty heart of High pressure coolant system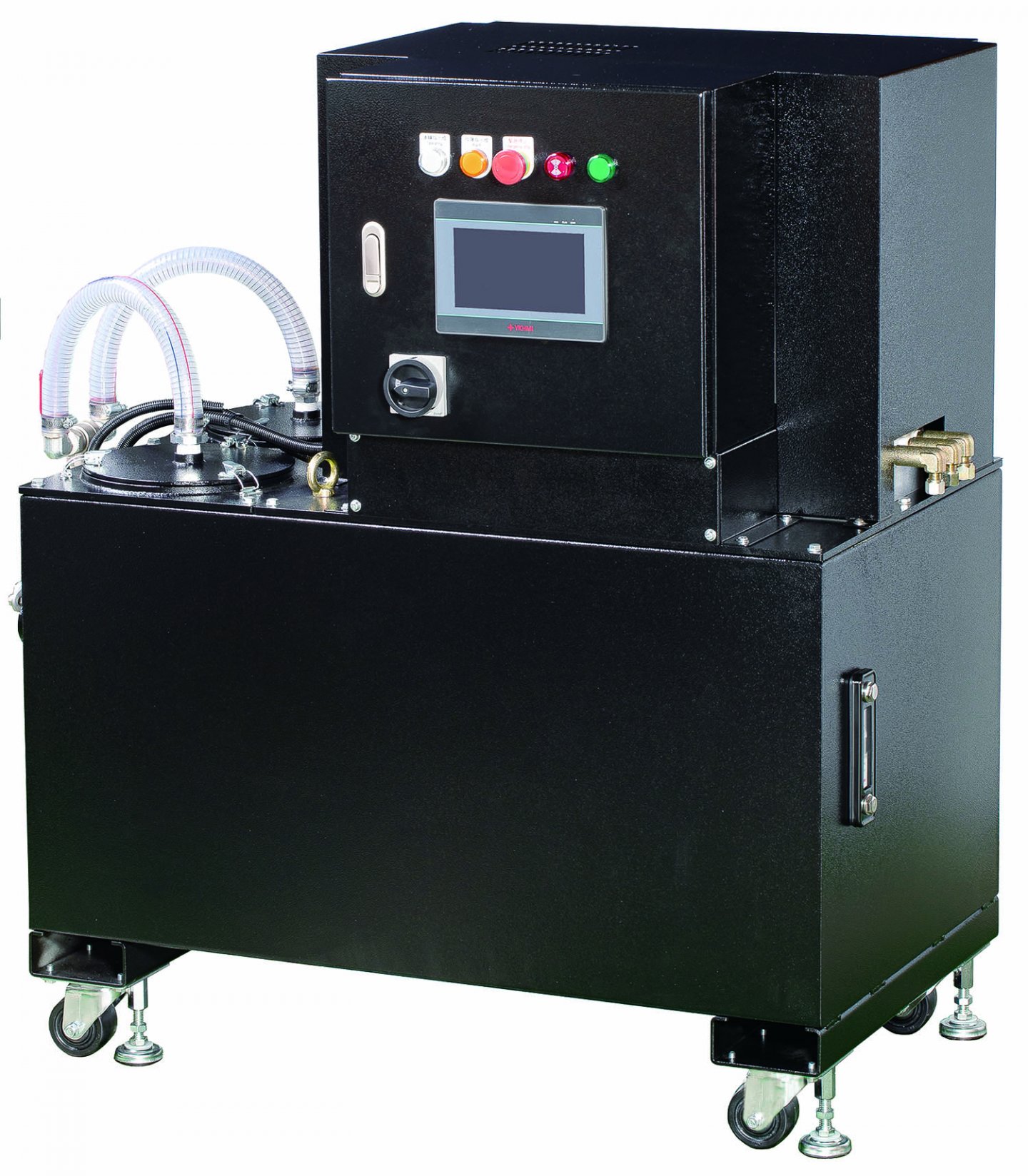 High pressure, energy-saving coolant system. A real coolant system gathering no heat.
High pressure, high efficiency, very cool and pure water available.
High Pressure Airless Spraying Pump
Less paint, less working hours and less Noise!
Elephas 500 is the first model of airless spraying pump from Mighty! It has high working pressure up to 210 bar (3000 psi). Every minute 1800 times sucking and pushing, very low pulsation, keeps spraying no breaks. It makes better performance of your painting. This pump is very handy equipment for Professional Painter.
Loxodonta 21 is the most powerful airless spraying pump. This pump equipped with a powerful brushless electric motor, a sturdy hydraulic system. Its working pressure up to 210 bar (3000 psi).  High-Low speed control servo system control piston to supply paints continuously without breaking.   High suction and pressing pressure make it can be applied for high viscosity liquid.
Light, Simple, sharp, Erithelium M1 high pressure injection pump, adapted the elegant gene from Italy. Improved 650 Nm Solid power comes from a strong brushless motor, high force and long service life. It also has high flow(0.86liter @1900rpm) and high pressure (maximum working pressure over 700 bar), even though our suggest working pressure is at 220 bar.  Two pieces of 4.0 Ah Lithium battery included, keeping sufficient power for 8 hours.  No cable need,4 speed controls, make you works simple, easy and free!